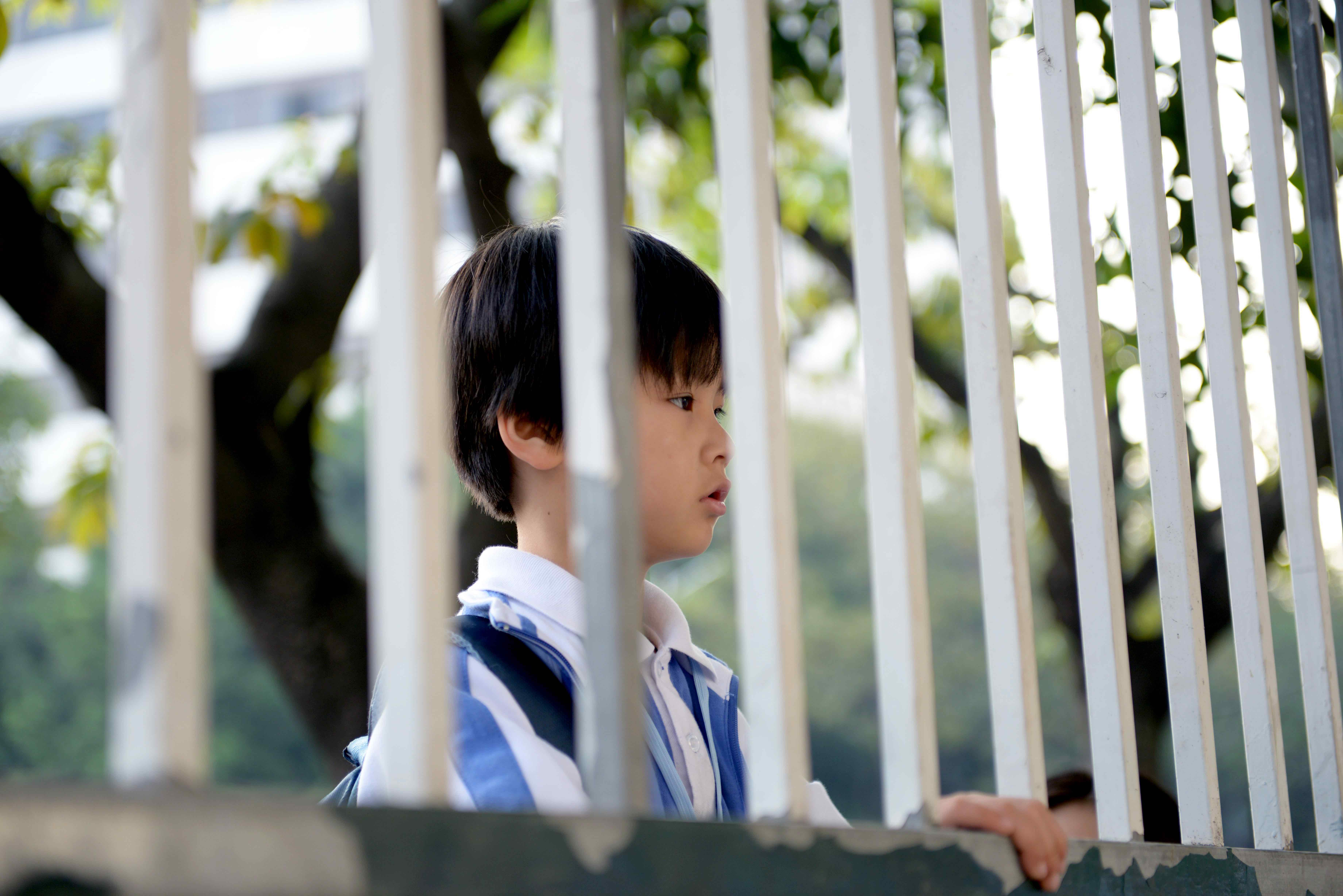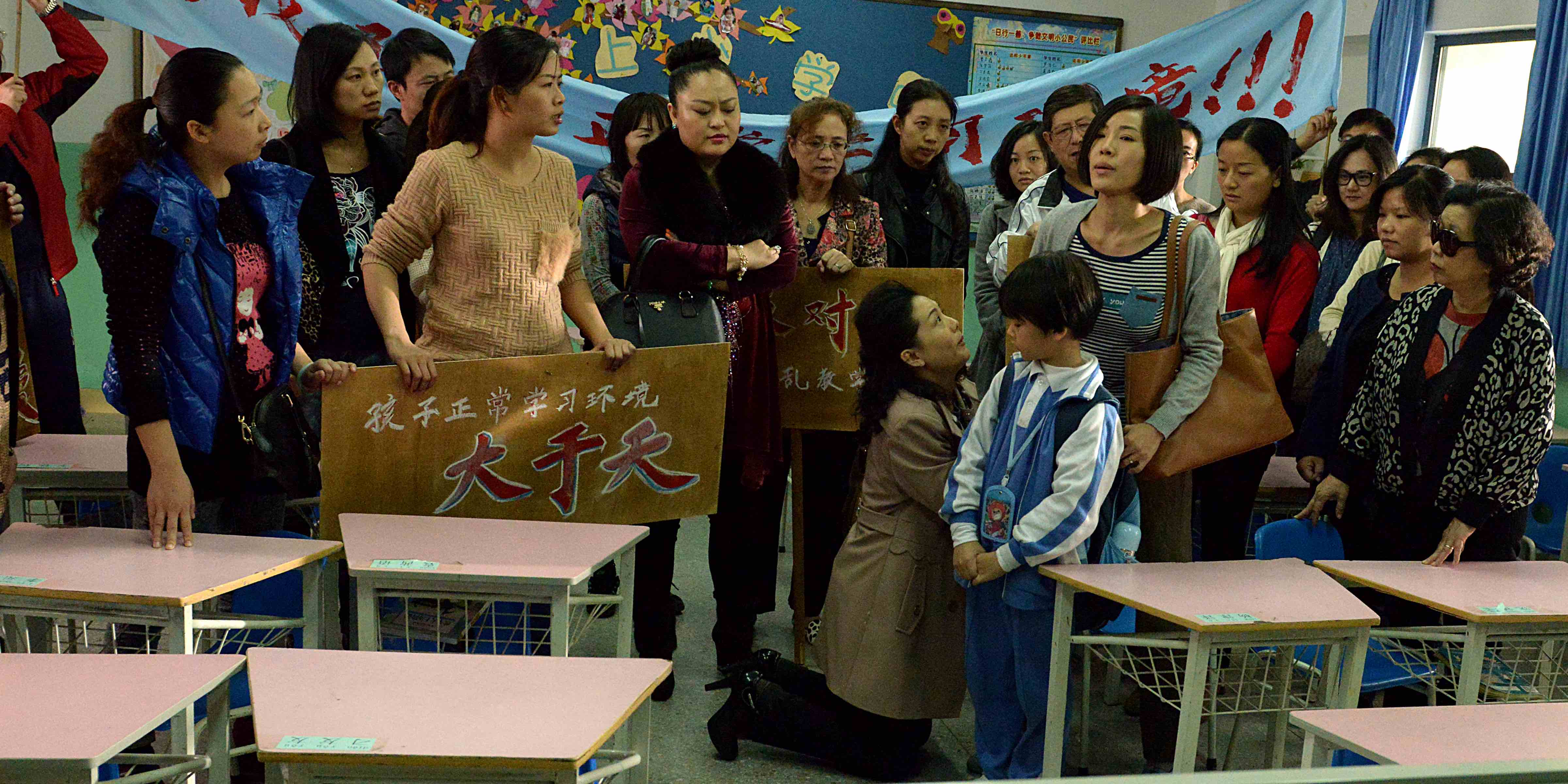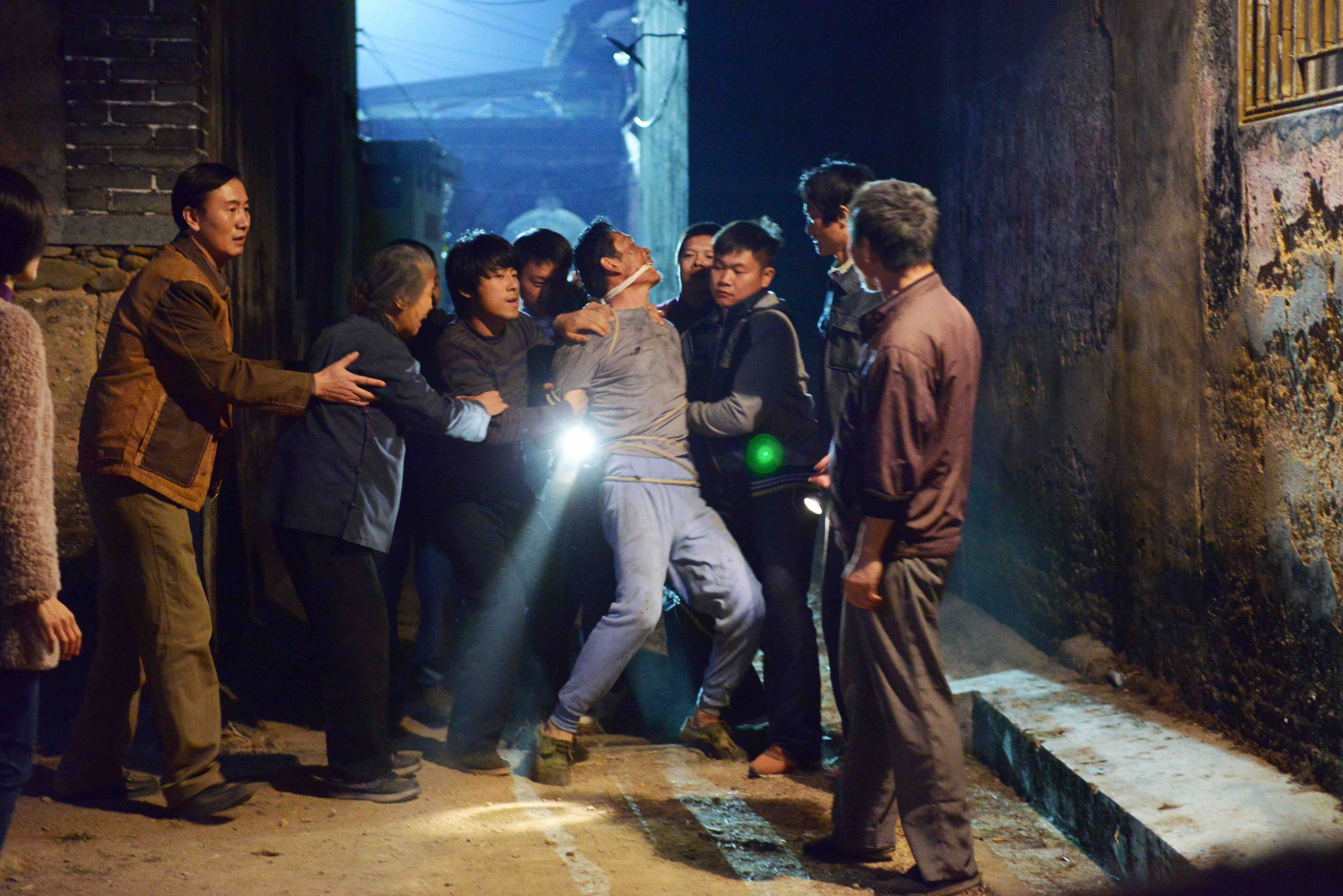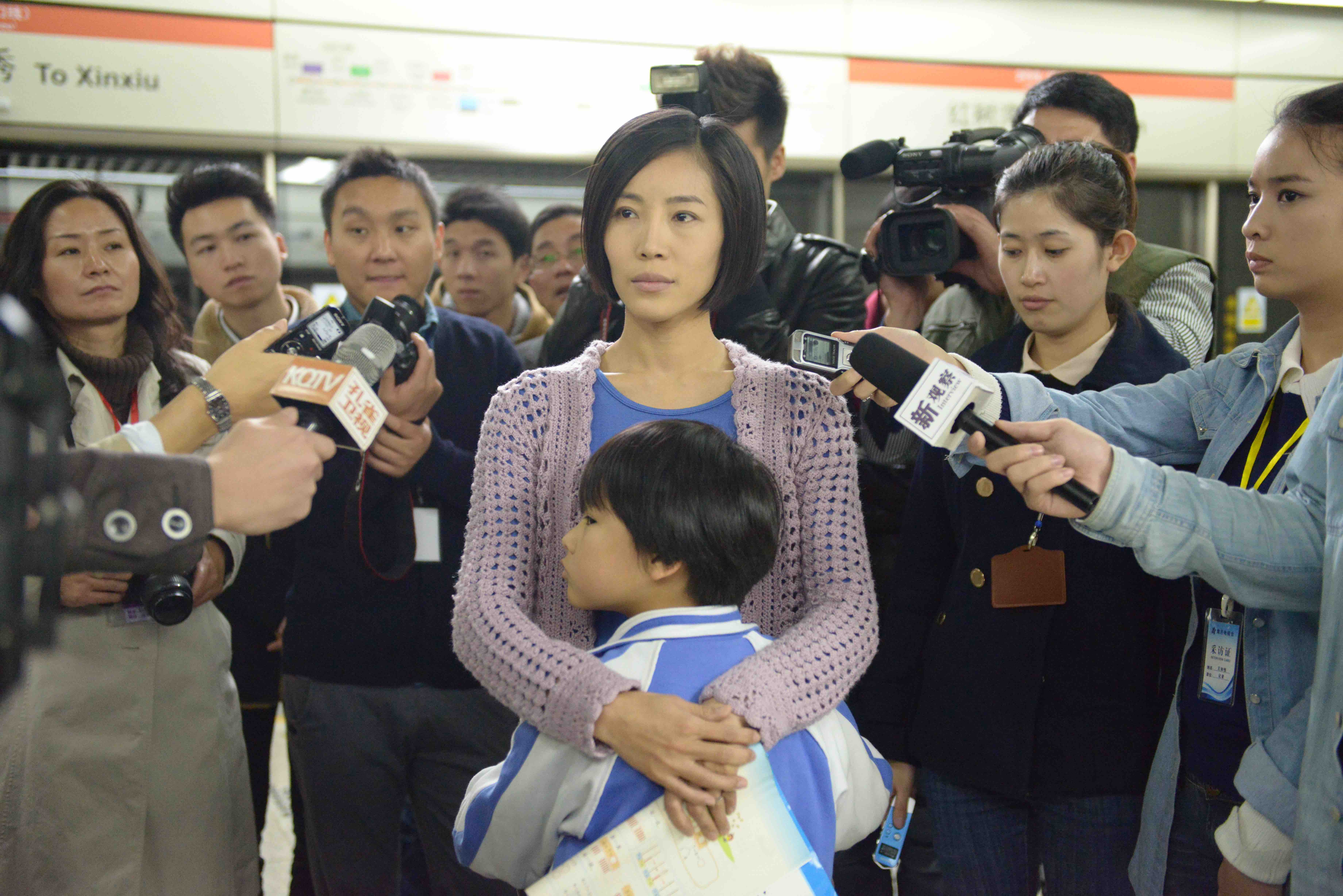 ---
Establishing routines for Xi He
影片开头展现了对自闭症儿童而言重复例行行为的必要性,以及喜禾在理解社会行为方面的困难,比如向陌生人作自我介绍。
Reinforcing social norms
喜禾的母亲田琳在喜禾上学途中向他强化各种社会规范,但同时也提到他在学校的一些不良行为。
When Xi He's routine is interrupted
这一幕展示了例行行为被扰乱后喜禾的反应。
A parent objects to an autistic student being a pupil of the school.
在喜禾与一名学生发生冲突后,同学家长提出不应该将自闭症儿童送到普通学校学习。
Tian Lin fantasises about Xi He being a "normal" child
田琳想象着如果喜禾是一个"正常"孩子的样子。
Parents confront Tian Lin and Xi He and demand that he leave the school
其他家长与田琳和喜禾对峙,要求让喜禾退学。
Zhao Ju, Xi He's father, encourages Tian Lin to send their son to a "special" school.
喜禾的父亲李海滨劝田琳把喜禾送到"特殊"学校。
An IQ test indicates that Xi He is showing signs of intellectual improvement.
智商测验表示喜禾的智力有所提升。一名医生称最大的难题是如何使家长和社会更广泛地接受自闭症儿童。
Villagers threaten to confine Tian Jin's autistic elder brother permanently in a cage.
在一个小村庄里,田琳的自闭症哥哥从笼子里逃出去后又被抓了回来。村民威胁要把他一辈子关在笼子里。
The story of Xi He and Tian Lin captures the public's attention.
喜禾和田琳的故事引起了公众的关注,政府官员,校长和田琳之间的争论催生了对受教育机会的讨论。
---
screening notes
---
---
---
availability
---
external links
---
share